Who are we?
Forget Me Not Ministries (FMN) was founded by Rachel Ross in 2006, we are a non profit organization working in Romania with the Roma (Gypsy). The Roma culture in Romania is faced with much discrimination, hatred and poverty, and are the outcasts across this Eastern European country. We are based in one of the largest Roma villages in the area, and have many projects working with all ages from 0 and up. Our motto is 'educating, equipping and embracing the Roma for Christ'. Click
here
to read more about FMN and what we do.
What are Joy Beadz and Simply Roma?
Joy Beadz and Simply Roma are micro-enterprises created by FMN in order to provide employment for the Roma (Gypsy) women of Romania. With an unemployment rate of 90%, these women are desperate to provide for their children. With each purchase, you provide a job for two Roma women, and help to combat domestic abuse and fight the cycles of child abandonment and human trafficking within the Roma community!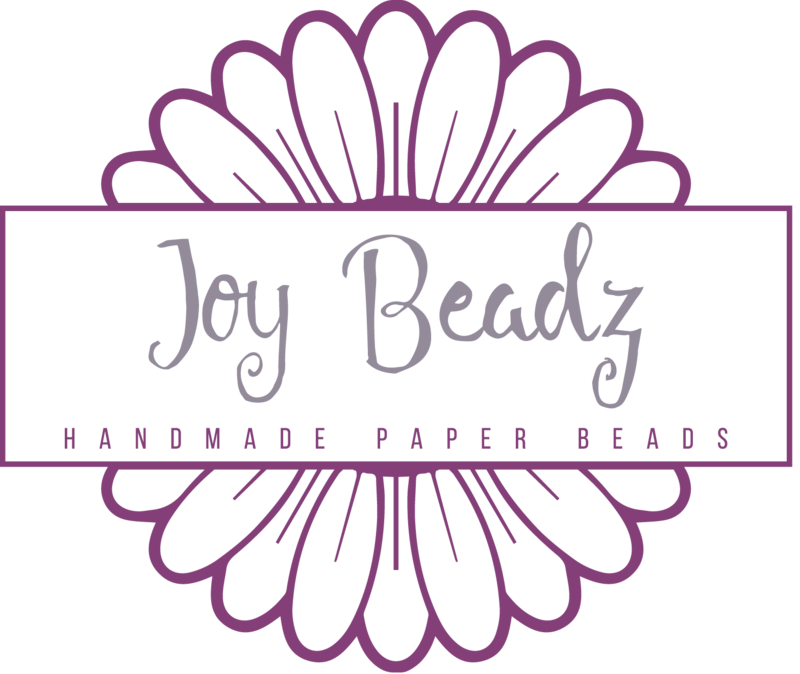 You can click on the links here
Joy Beadz
and
Simply Roma
or on the top of this page, to read more about the Joy Beadz and Simply Roma products and the Roma ladies who make them